Contact Center (Zisson - What is new for agents?
Overview
Log on queue- profiles
User settings
New «Call scenarios»
Contact form
Overview
No major changes for agents general overview
Mark the new resource center in the top right corner where you can find:
- Onboarding guides
- Operational Statuspage
- FAQ articles
---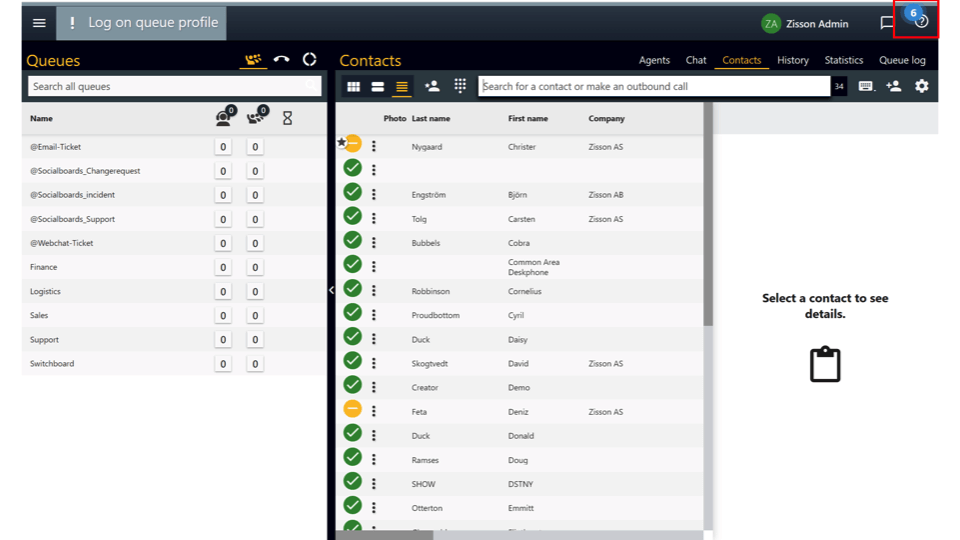 ---
Log on queue profiles
You can now log on to multiple queueprofiles
If same queue are in multiple queueprofiles, the best skilled profile is used.
---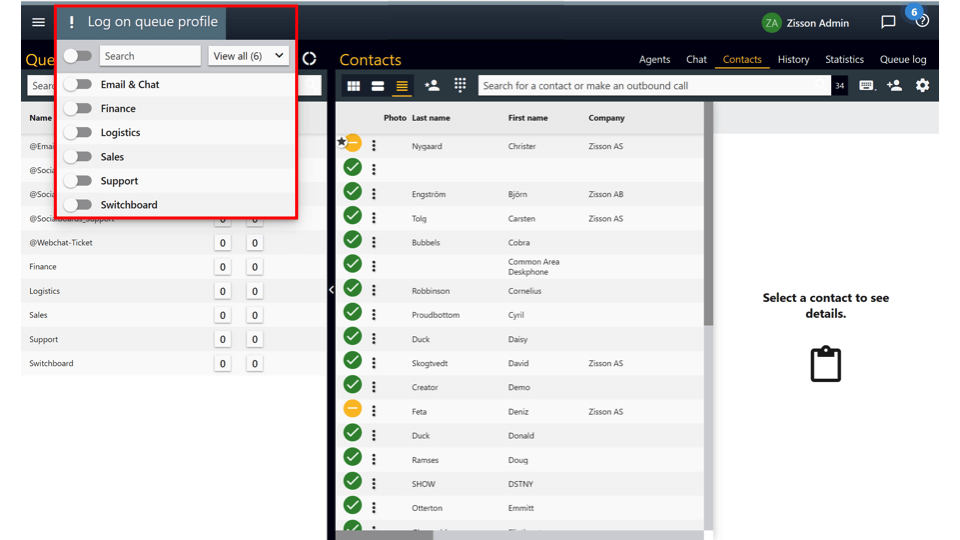 ---
User settings
Show changes in profile you are logged in to
Show all errands in same queue (personal and public)
Self reset
- In case you do not receive any calls/a terminated call still is appearing as a active call in the call pane, use this option to reset your connection.
---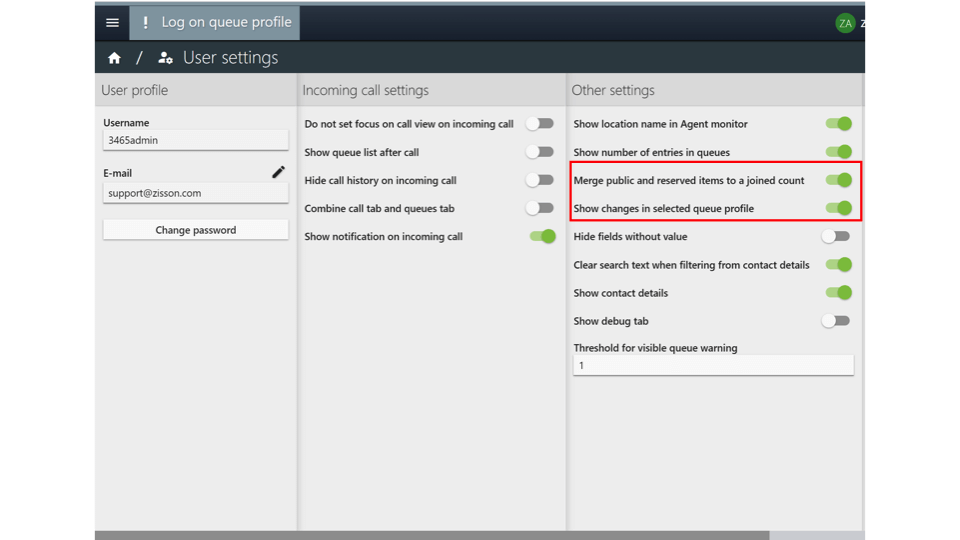 ---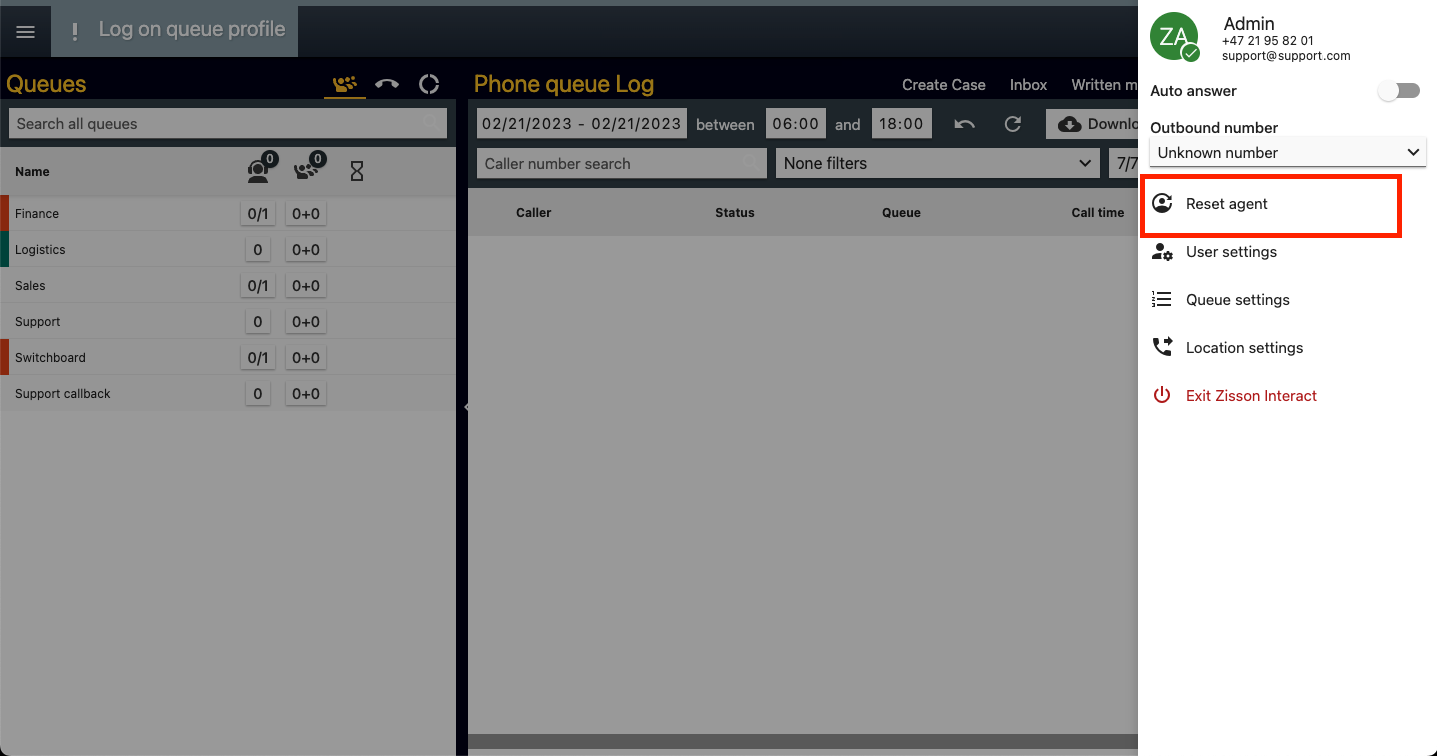 ---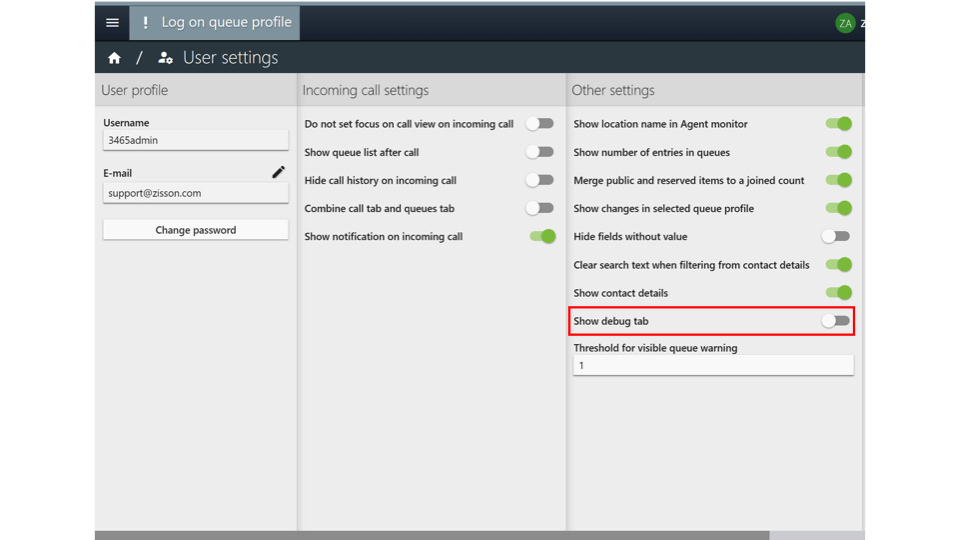 ---
New «Call scenarios»
New calltab
Mute/unmute
Hold/Pick up call
Swap between caller and transfer callee
Merge call with transfer callee (3 party call)
Transfer to queue with consultation