Telephony Pro is an advanced feature of Solunos Softphone, check out how to get started with it:
First and foremost you need to have a softphone installed, if you don't have it you can see how to install it here.

If you already have the softphone:
Click View and select Premium Attendant view. Telephony Pro is now activated.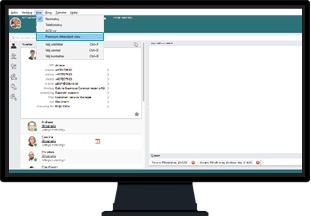 Find the help guide.

Want a more detailed guide on the various features of Telephony Pro and how to use them? Then there is a comprehensive help guide to find directly in your Softphone. Follow these steps to find the guide.

1. In the top menu you will find "Help". Click there and then click "Help" again.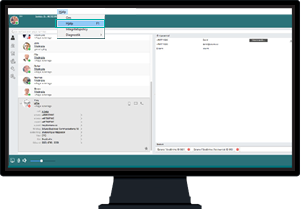 2. Then you will be redirected to all the help guides available for Softphone. Click on the Premium Attendant in the left menu.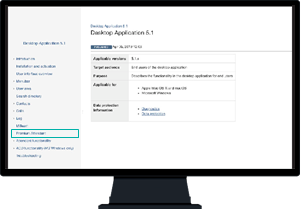 3. Select the version for 2.0.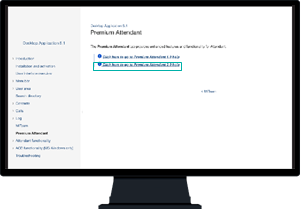 4. Here you will find guides on various functions and how to use them.