Make sure that you are talking to really is the person you think, and ensure that the orders and information reaches the right people.
1. You can find the website for the service here.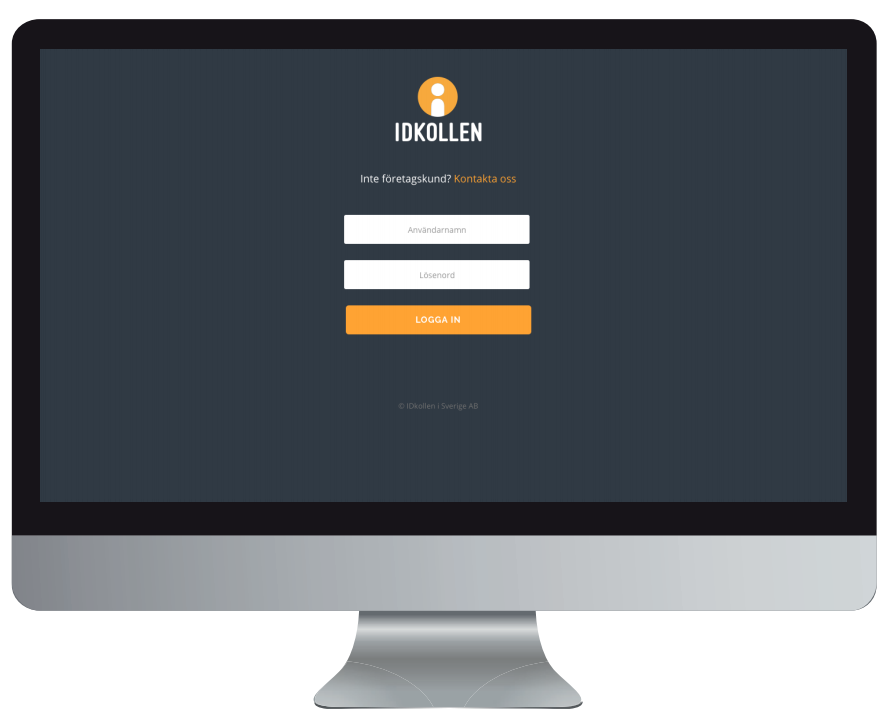 2. Ask the person you want to verify to too log open the Bank ID app.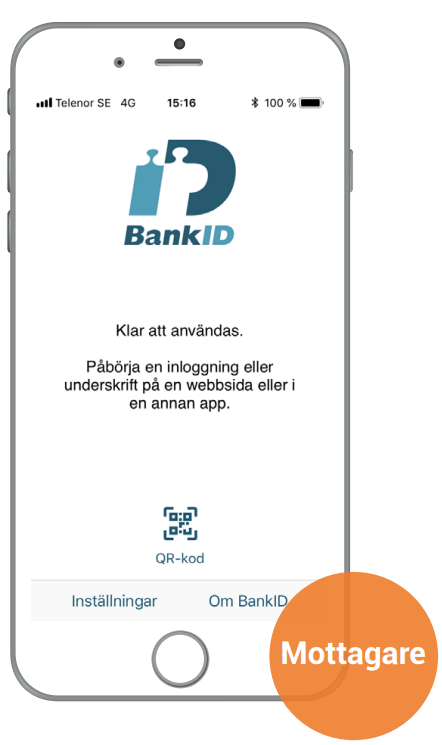 3. Enter your name (Will only be as a reference in your Bank ID history).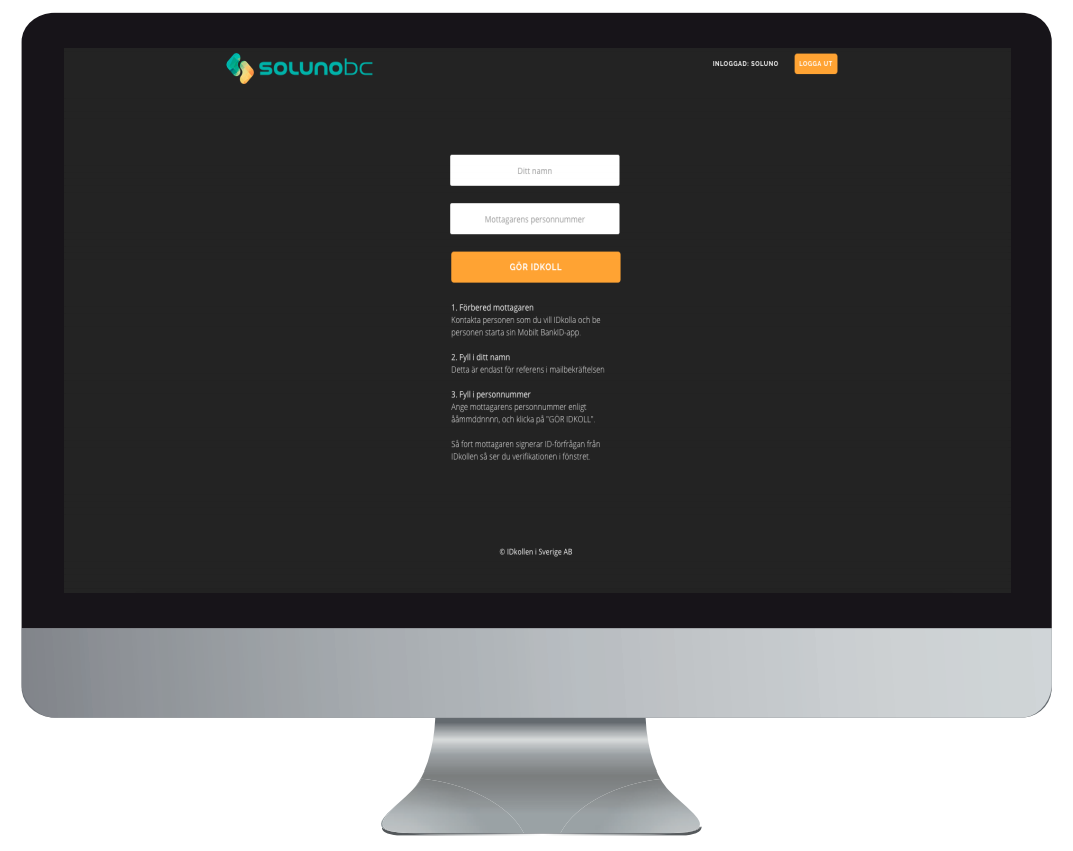 4. Enter the personal number of the receiver like "yymmddnnnn".
5. Click on "GÖR IDKOLL"
6. The receiver will be asked to verify him/herself by the application.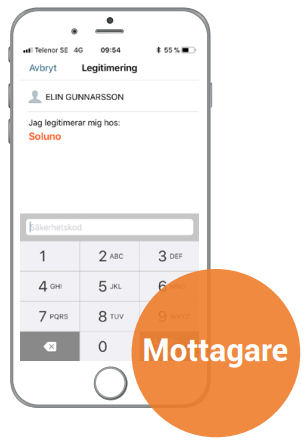 7. As soon as the receiver has enters the code and if it's correct, you'll see that in the open window.
8. Then click on "GÖR NY IDKOLL" to verify a new person.